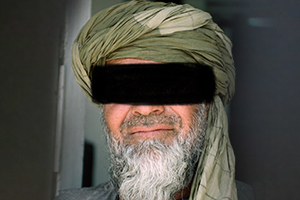 In many countries all around the world—especially those under the rule of Muslim regimes—thousands upon thousands of believers are waiting—longing—to hold the printed Word of God in their hands. Bible translators are working, but there is one crucial step that can't be completed. They have no way to print the Scriptures . . .
Right now, you can help provide Print on Demand units for believers waiting for God's Word—in places where holding and studying Scripture will bring them hope and encouragement in the midst of chaos and desolation. Our prayerful goal is to raise $45,000 this month to provide this printing equipment.
When you help provide a POD system, you are putting God's Word into the hands of someone who has never had the opportunity to read a Bible in the language of their heart.
Now, because of you, they can have their very own copy of God's Word. Because of your gift, they will be able to read and understand the truth of God's Word.
Please give generously today to help provide the Print On Demand equipment these brothers and sisters need!