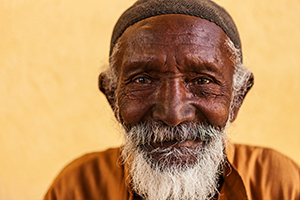 Twelve language groups in Africa, the Middle East, Asia, and the Pacific are nearing completion of their Bible translation projects, but now they face yet another huge obstacle—they have no way to print their newly translated Scriptures to distribute to their people.
These believers have waited generation after generation, and they have endured incredible hardship—poverty, persecution, famine, drought, and more.
Now, finally, thanks to caring friends like you who provided the tools and training, they are about to cross the finish line and see God's Word in their own language for the very first time!
Your help is needed to raise the $30,000 it will take to print these newly translated Scriptures.
Thank you for giving generously to give God's Word to people who are waiting, hoping, and praying to finally see, hold, read, and share Scripture in their own heart language for the very first time!